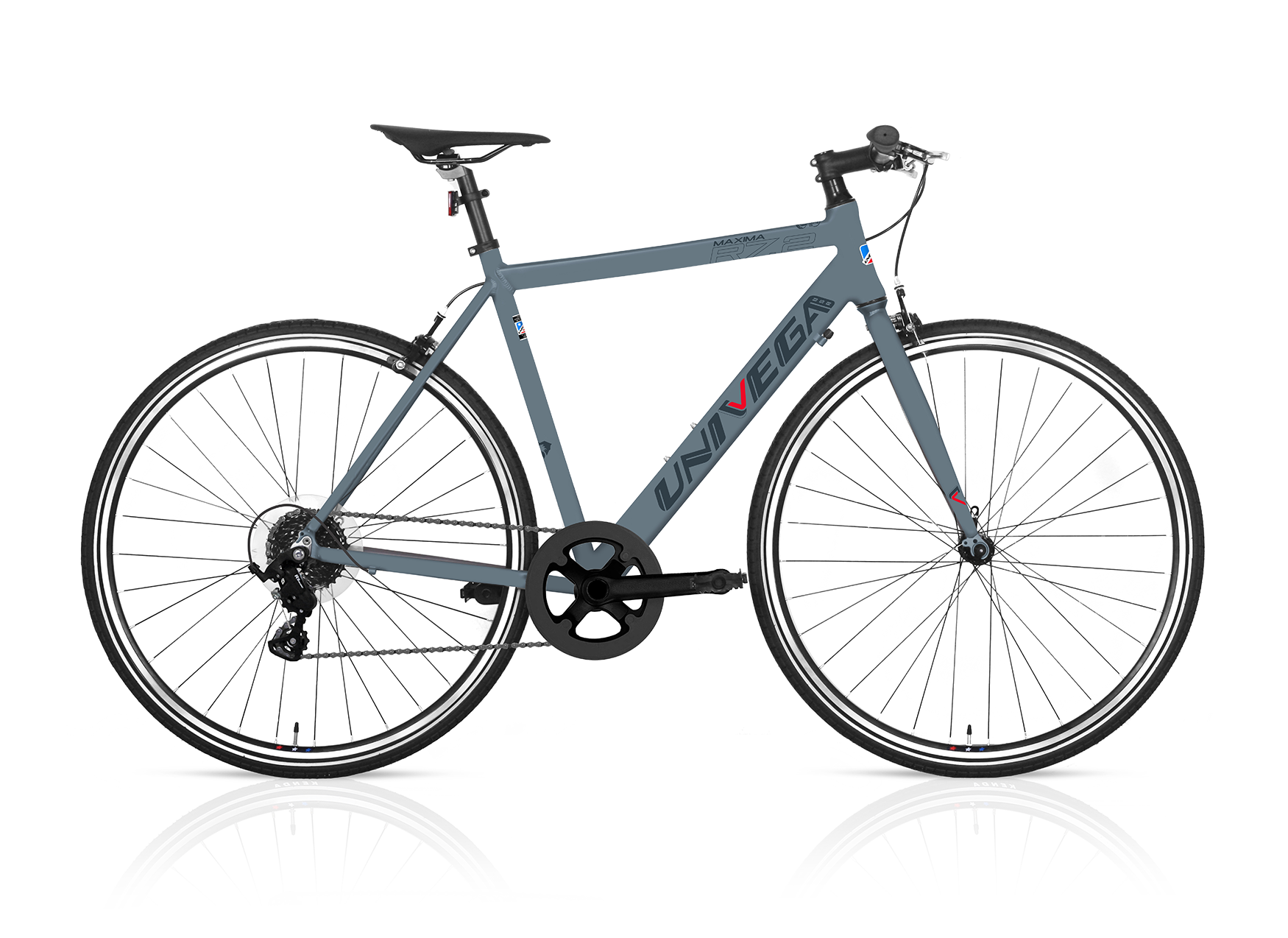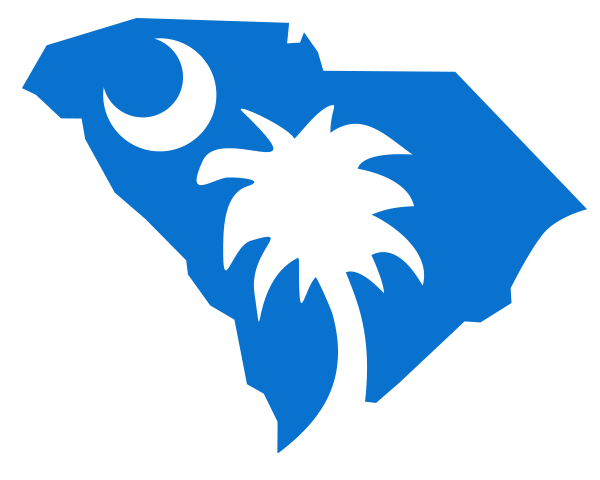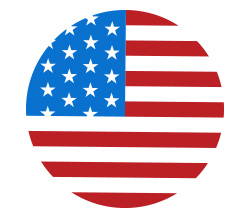 Born For the Road
Your pursuit for balance in all terrains has been answered. Tackle those uphills, ride the town, or drive it through the dirt.
Survival of the fittest calls for nature to adapt to it's most difficult environment, so here's our Maxima Series.
The ultimate crossover machine exists right here.