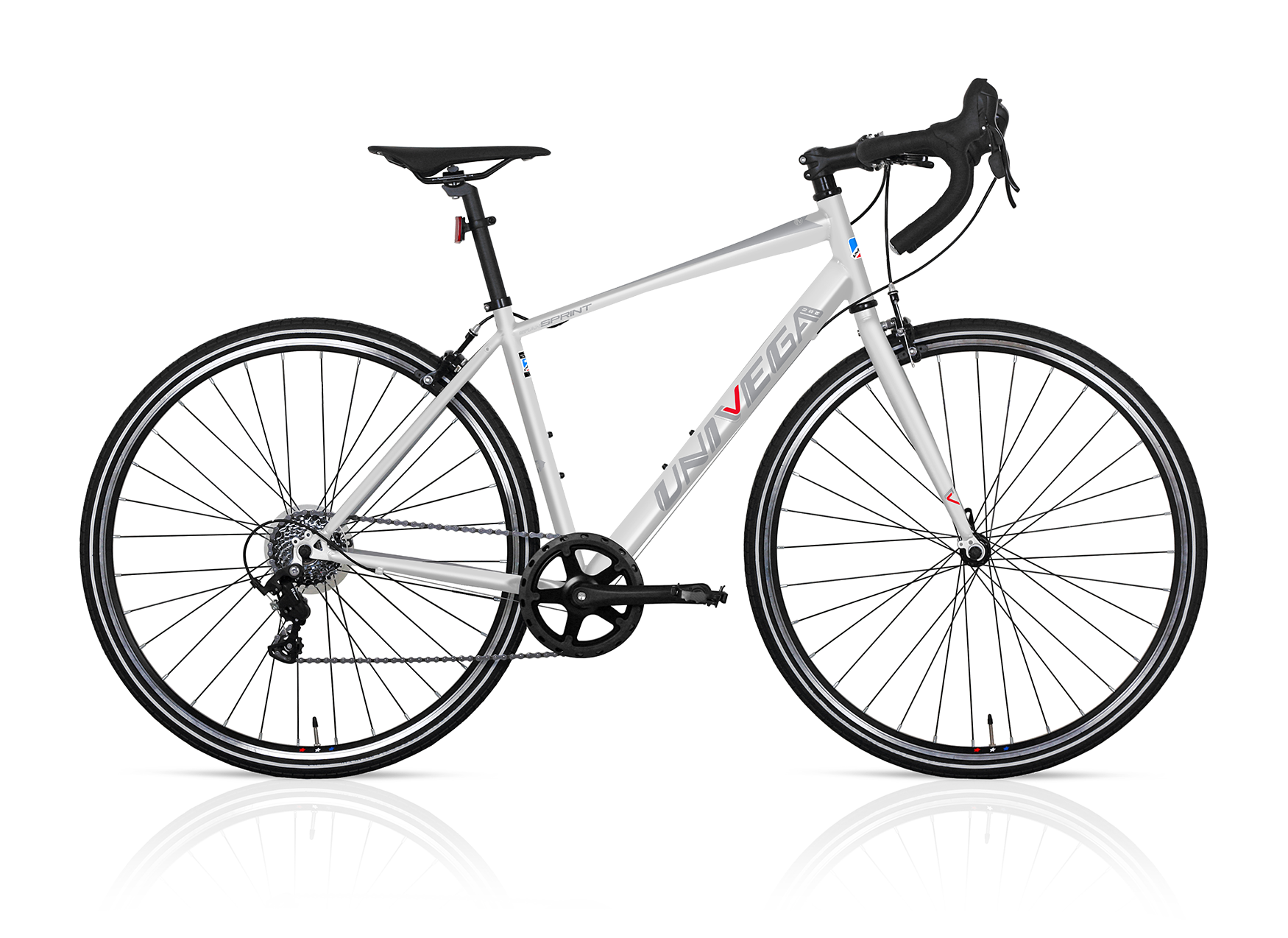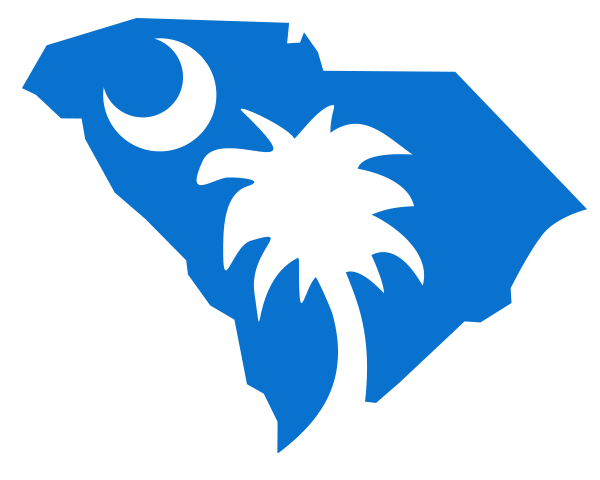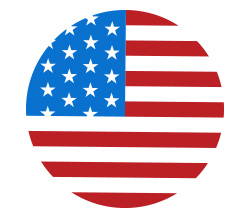 Ready to Roll?
Smooth, simple, and engineered with sleek style, one of these bikes will be your riding partner for years to come.
The Gran family is ready for your next daily adventure, no matter who you are: the city rider, the college commuter,
or the careful beginner cyclist.
Say Hello to Our Newest Electric Addition
The Gran Tech Electric
A silky midnight blue frame, complete with hidden battery and 7-speeds.