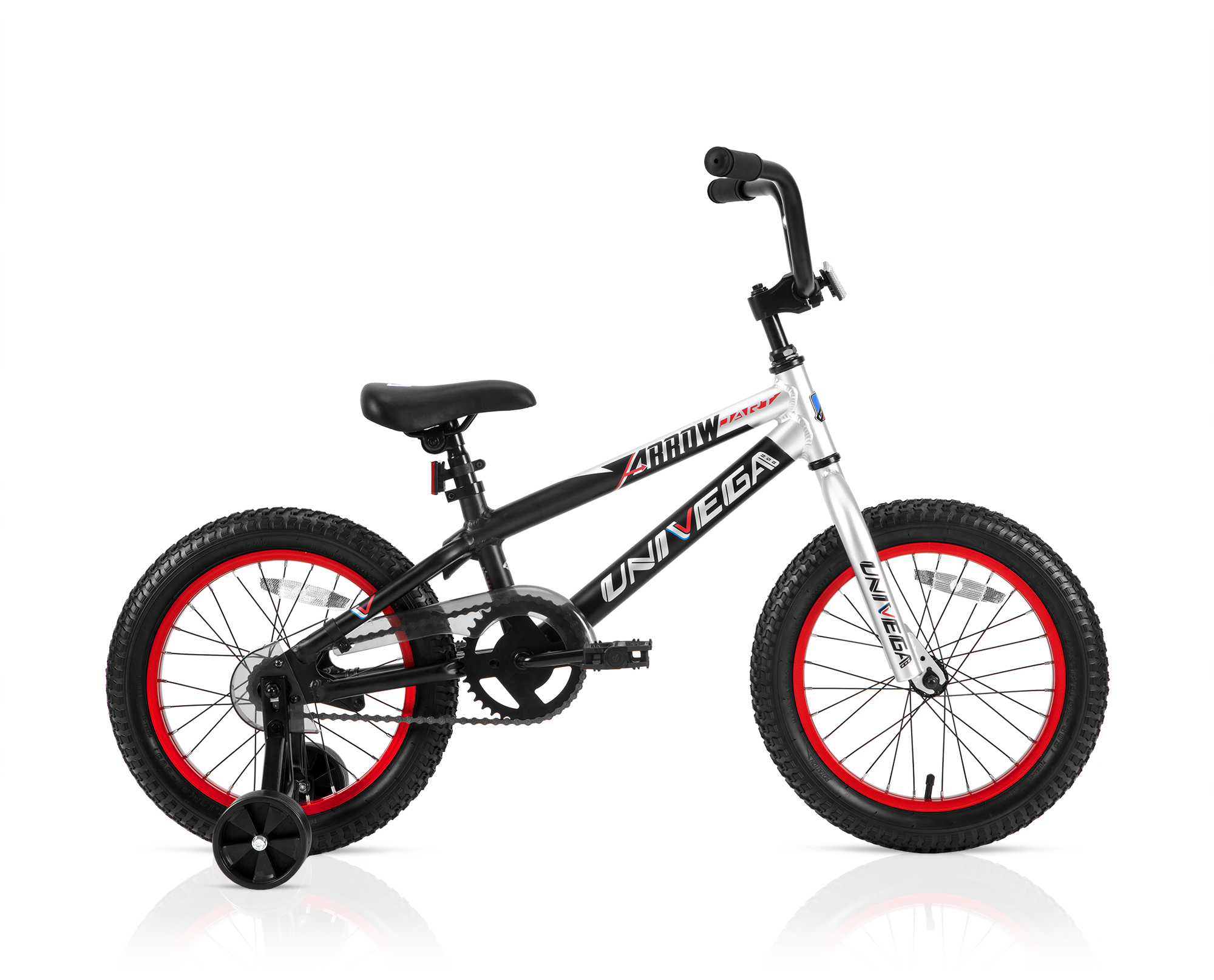 12 INCH | 16 INCH | 20 INCH
Kids | Youth | BMX | Freestyle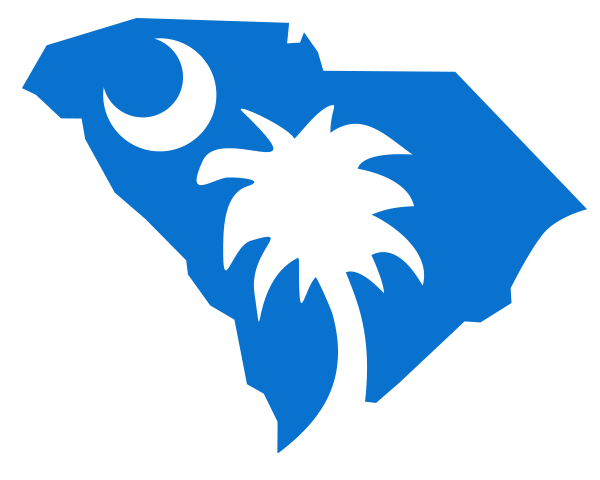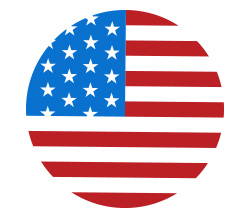 Deliver the tools to wander, explore,
and scrape a few knees.
Give them a little taste of freedom, wind in their face, and control over where these two wheels will roll. Childhood is something to be discovered boldly, wildly, and creatively. Let's help create trail blazers and doers, hoping we can push them with determination. Let's help create kids who are brave, test their limits, try their best, and than try even harder.